Upcoming Events
Sabin Colloquium on Innovative Environmental Law Scholarship
Thursday, May 4, 2017 (All day)
Columbia Law School
The 5th Annual Sabin Colloquium will allow junior environmental law scholars to present early-stage work and receive constructive feedback from a panel of senior scholars and from each other.
Eligible applicants are pre-tenure professors, fellows, visiting assistant professors, and other junior scholars in similar academic positions. Papers on environmental law, energy law, natural resources law or water law are eligible. No junior scholar may participate in the Colloquium more than twice.
The panel will select the proposals for discussion based on the degree of innovation they exhibit, the extent to which they point toward practical solutions to environmental problems, and whether, based on the scholarly and analytical quality of the proposals, they are likely to lead to high-quality work products.
To enter, please submit a cover letter, an outline or concept paper of 5-15 double-spaced pages, and a C.V. to sabincolloquium@law.columbia.edu by March 1. If an article has already been drafted, please just submit a summary of no more than 15 pages. Footnotes are not expected. Articles that have already been accepted for publication are not eligible. This event is for early-stage work that can still be significantly shaped by the discussion at the Colloquium.
Authors of selected papers will be notified by March 30. All Colloquium participants will be expected to participate in the full program (the afternoon and evening of May 4 and all day on May 5) and to read and comment on each others' proposals. The domestic travel costs of all participants will be reimbursed.
The senior scholars who will be judging this year's competition and participating in the workshop will be:
William Buzbee — Georgetown University Law Center
Daniel Esty — Yale Law School
Michael Gerrard — Columbia Law School
Katrina Wyman — New York University School of Law
Bike Expo New York
Friday, May 5, 2017 - 10:00am
Pier 36 at Basketball City (299 South Street, Manhattan)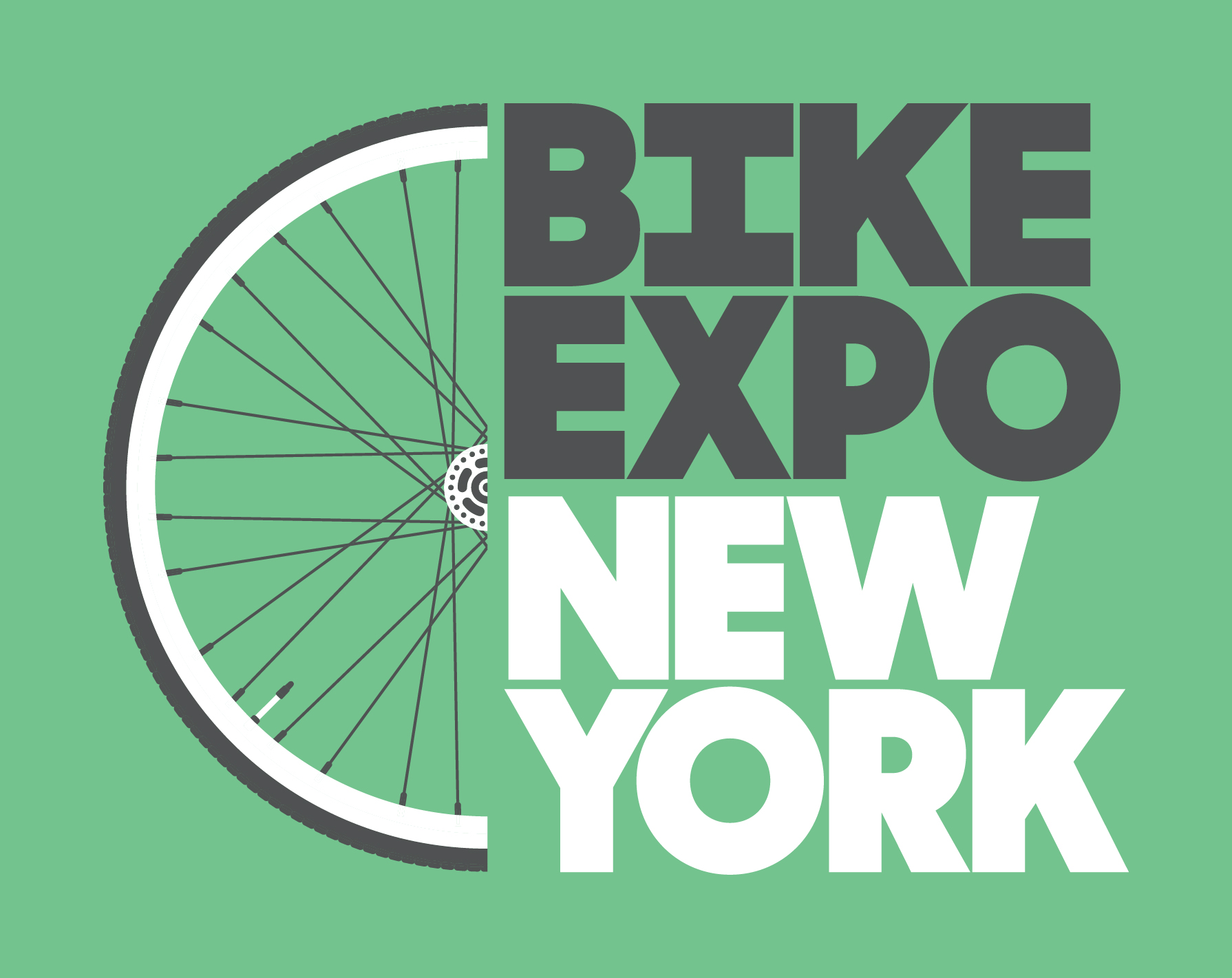 On the two days prior to the TD Five Boro Bike Tour, more than 60,000 cyclists roll through Basketball City to meet, greet, & talk shop with one another and 100+ exhibitors, from big brands to local innovators. There's truly something for everyone. Don't know how to ride a bike? Bike New York will teach you. For free. Prepping for your next big race? Check out the latest in state-of-the-art gear. Merch sales, product demos, giveaways, panels, contests, entertainment—it's all at the Expo.
TD Five Boro Bike Tour
Sunday, May 7, 2017 - 7:30am

On the first Sunday in May, 32,000 cyclists of all skill levels come from around the world to roll through every borough of New York City on streets totally free of cars. For one day, the roads are yours, the bridges are yours, the City is yours—there's no better way to experience the Big Apple. Produced in conjunction with the City of New York, the TD Five Boro Bike Tour Presented by REI is the largest charitable bike ride in the U.S., with proceeds funding Bike New York's free bike education programs. Last year alone, Bike New York taught bike skills to more than 17,000 kids and adults. When you ride with Bike New York, you're helping in its mission to empower more New Yorkers to grab life by the handlebars.
Bike New York Discover Hudson Valley Ride
Sunday, June 25, 2017 - 7:30am
Victor C. Waryas Park, Poughkeepsie
Centered around the Walkway Over the Hudson, the world's longest footbridge, this ride is all about discovery. For some, that means taking it easy on one of the shorter routes and simply enjoying the gorgeous scenery of Ulster and Dutchess counties. For others, it means discovering what you're capable of—with more than 5,800 feet of climbing, the 100-mile route is a century worth bragging about.